72 - "Glug Glug"
Listen to this episode by clicking on this sentence.
Listen to all the episodes by clicking on this sentence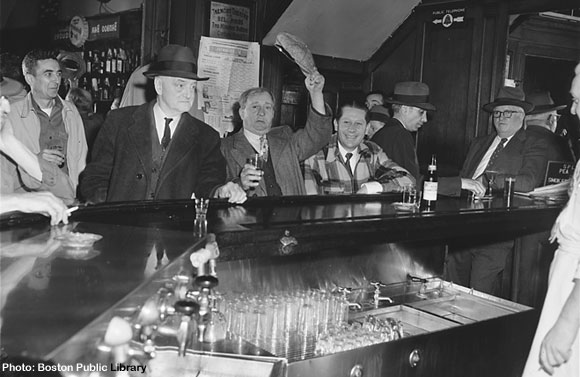 Reverend Horton Heat - "It's Martini Time"
Scott H. Biram - "Whiskey"
Tom Waits - "Jockey Full of Bourbon"
The Magnetic Fields - "Love is a Like a Bottle of Gin"
Minutemen - "Jesus and Tequila"
Feist - "Brandy Alexander"
Otis Redding - "Champagne and Wine"
The Adicts - "Who Spilt My Beer?"
M.O.T.O. - "Get Drunk Tonight"
Southern Culture on the Skids - "Liquored Up and Lacquered Down"
George Thorogood and the Destroyers - "I Drink Alone"
The Two Man Gentlemen Band - "I've Been Drinking"
The Pogues - "Token Celtic Drinking Song"
The Cramps - "Dames, Booze, Chains, and Boot"
Chris Thomas King - "John Law Burned Down the Liquor Store"
Gogol Bordello - "Alcohol"
The Ramones - "Somebody Put Something in My Drink"